Welcome to my online digital portfolio. I specialise in nature based film and photography and am based in Kendal just outside of the Lake District National Park.
I started taking photographs when I found my Dad's DSLR camera at the age of 12, it sort of then became my camera. When I was 14 we moved to the Lake District and that is when my passion for landscape photography really began.
I have been featured in various magazines such as Amateur Photography Magazine, Outdoor Magazine, and even had a full two-page spread in the Cumbria Life Magazine. As well as this I have won awards several competitions including the Scottish Nature Photography Awards.
If you live in the Lake District, you may have seen the Mountain Goat tour busses driving around with a photo of Tarn Hows on the back, a photo I took a few years ago.
I currently work as a freelance photographer, offering photographic services to events, businesses, and weddings. My landscape and nature work can be purchased by emailing me from the contact section of this website.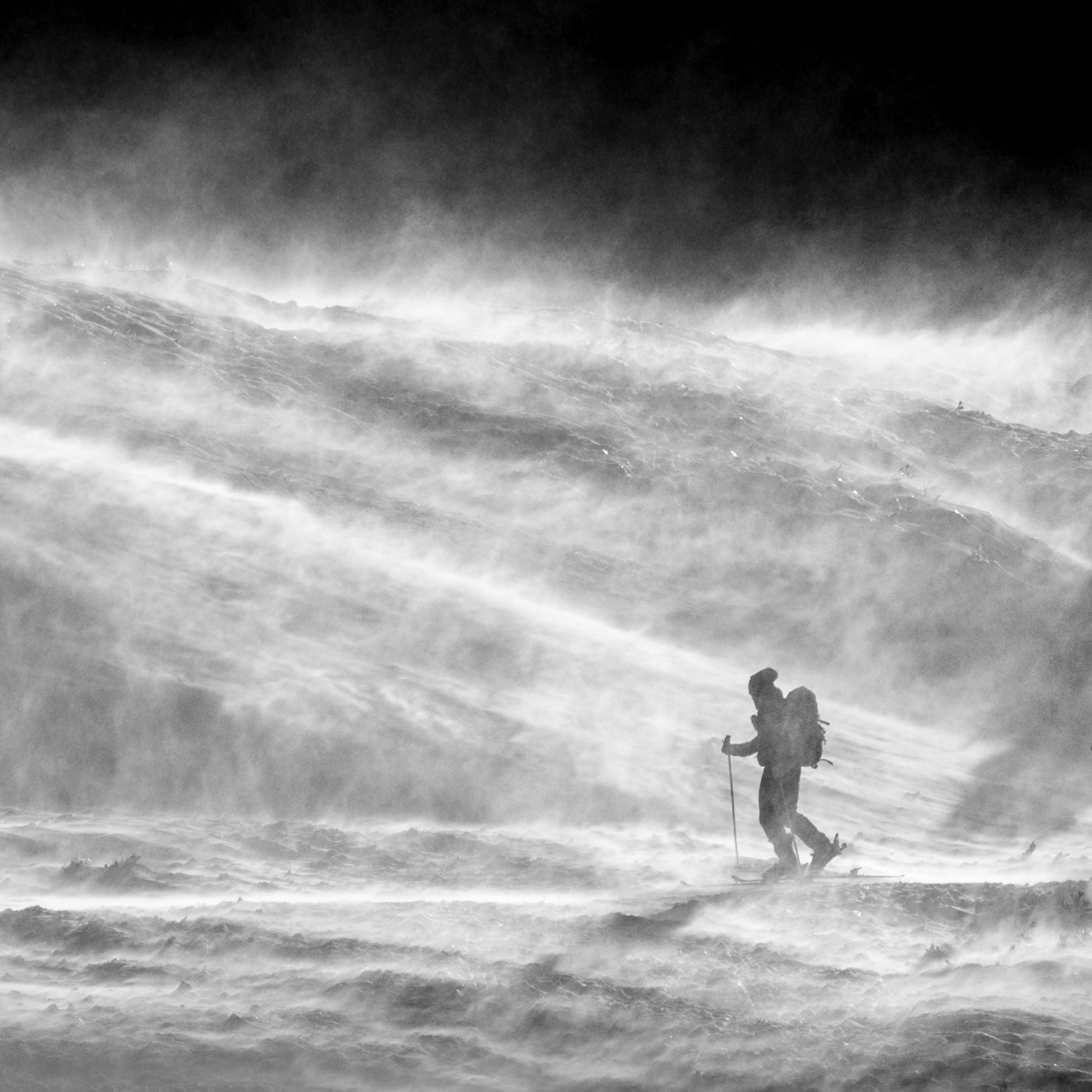 This photograph was taken back in February on the Cairngorm Mountain. My aim was to communicate the harsh environment which so many people flock to.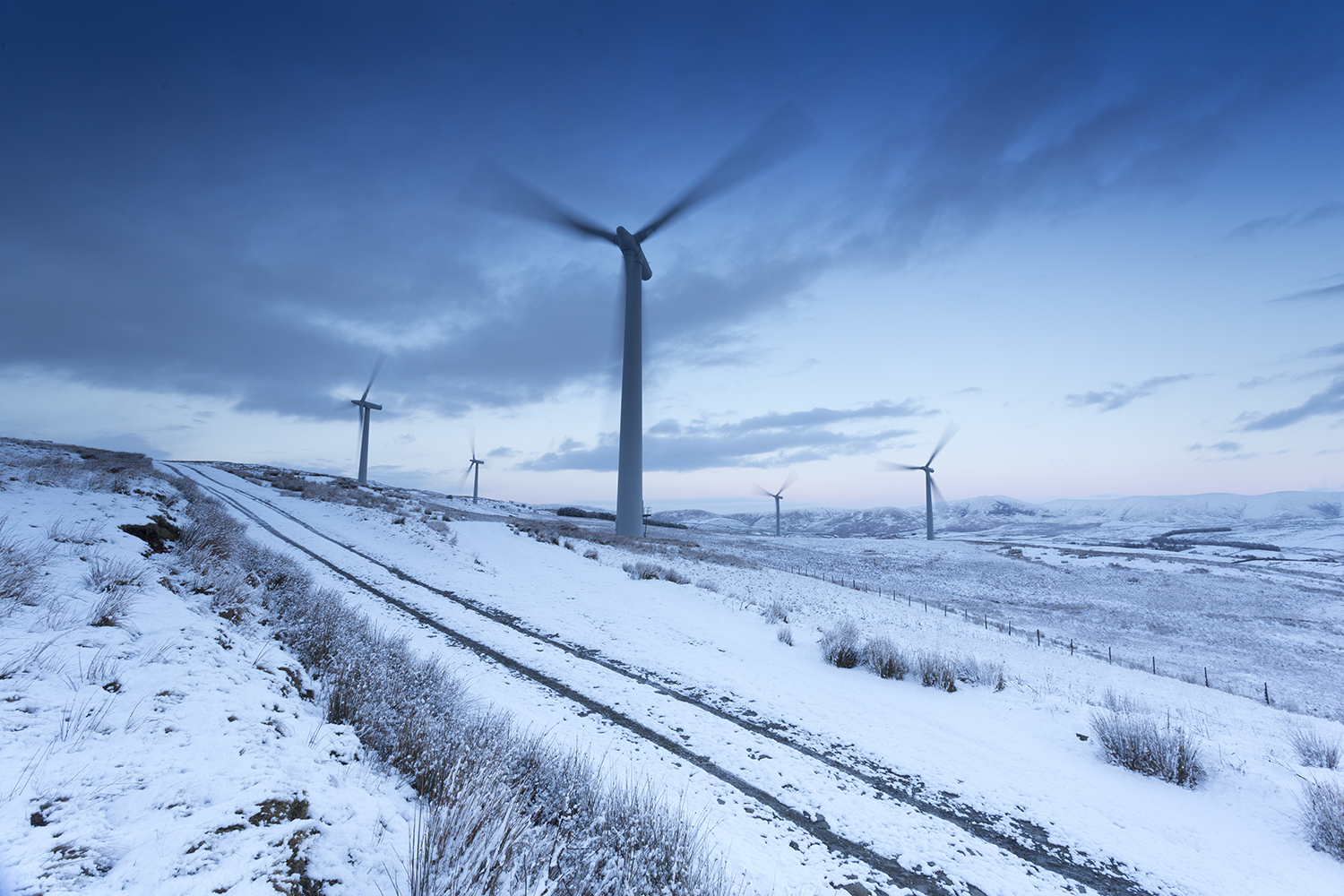 This is a photograph of the wind turbines at Lambrigg, just off the M6 in Cumbria. With this shot I was trying to create a calm atmosphere by taking advantage of the pastel colours and light due to the sun having already set against a relatively clear winter sky.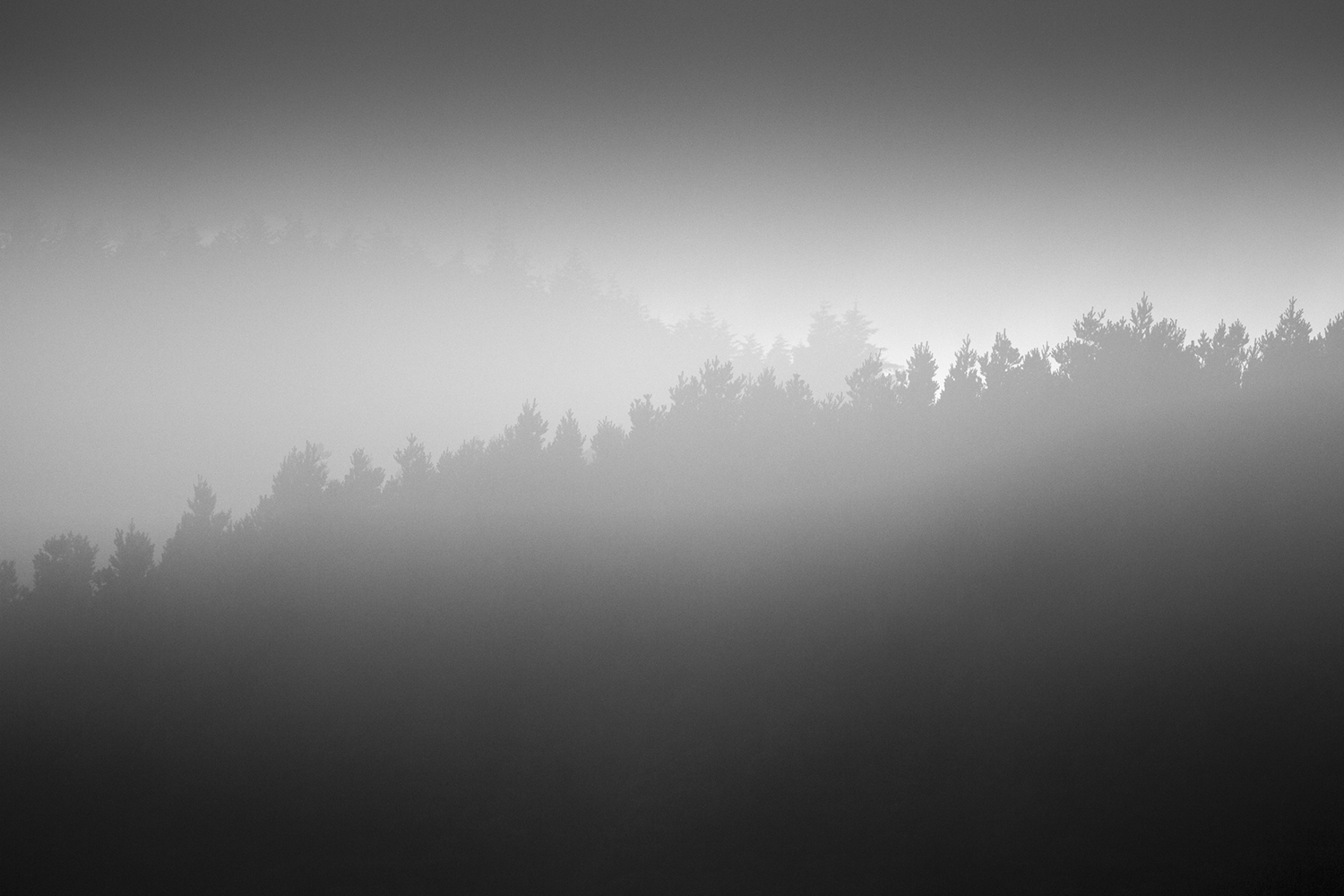 When you're walking through acre upon acre of commercial forest, everything just seems the same. It can be boring, and lacking life. My I'm with this shot was to recreate that sense but in quite a simplistic way.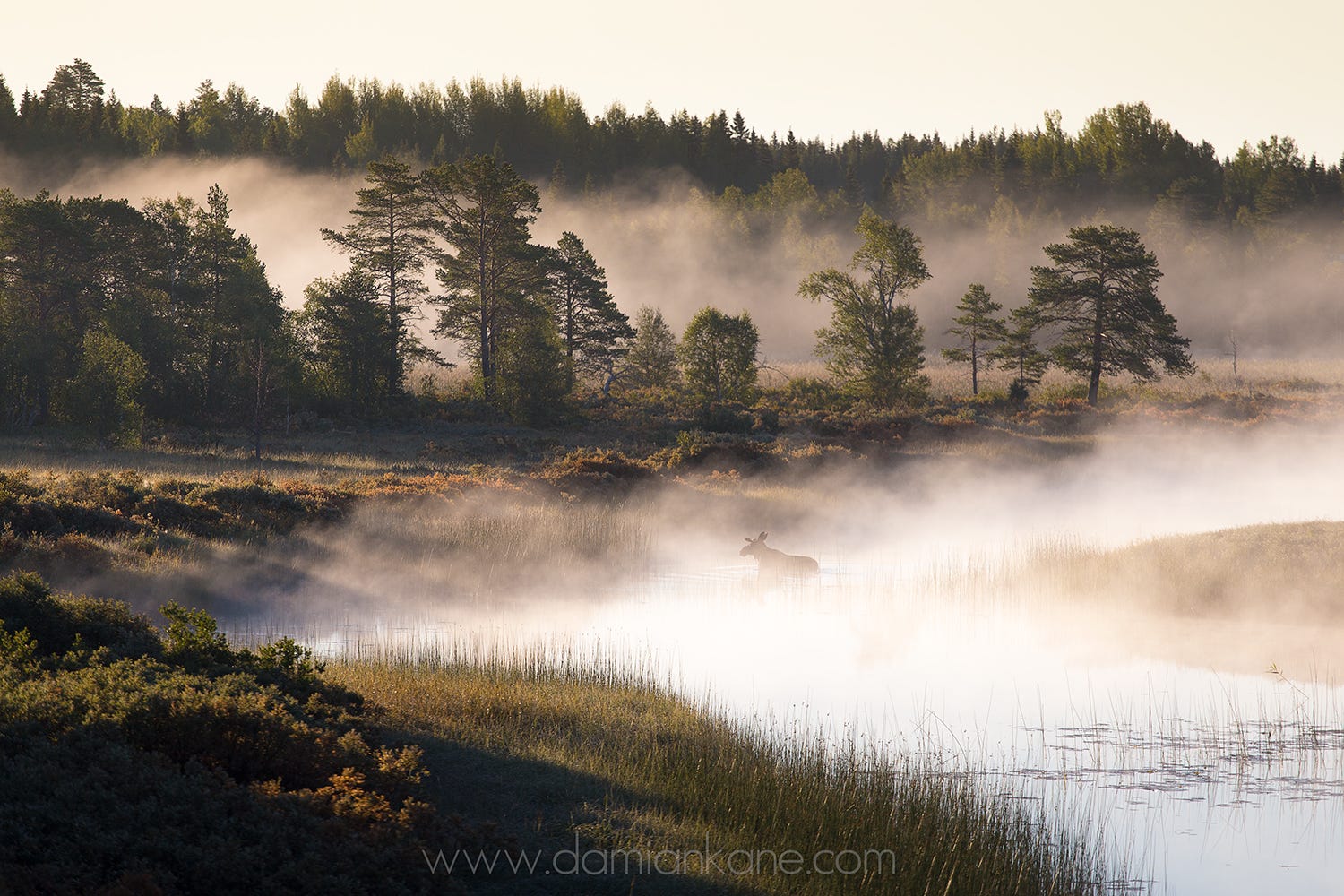 This is a photograph from my road trip through Sweden last Summer. My friend was driving at about 4AM when he stopped the car and pointed over to this Moose. I really wanted to show the animal against the backdrop of it's environment, and kind of got lucky with the mist from the water enshrouding.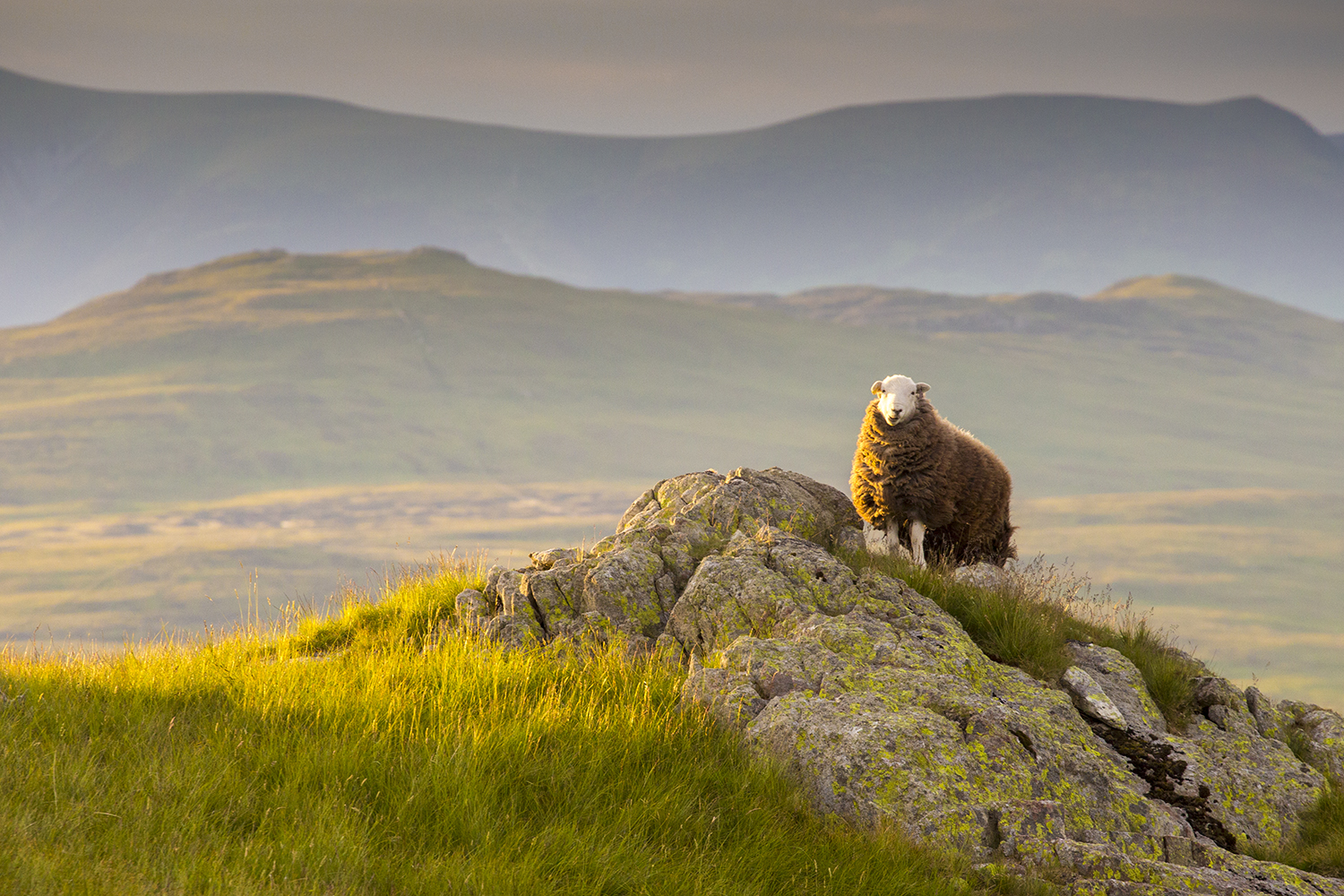 This is a shot from the top of Ullscarf Fell. The Herdwick is such an iconic image of the Lake District so what better place to photograph it but on the fell tops? 'Monarch of the Fell' perhaps?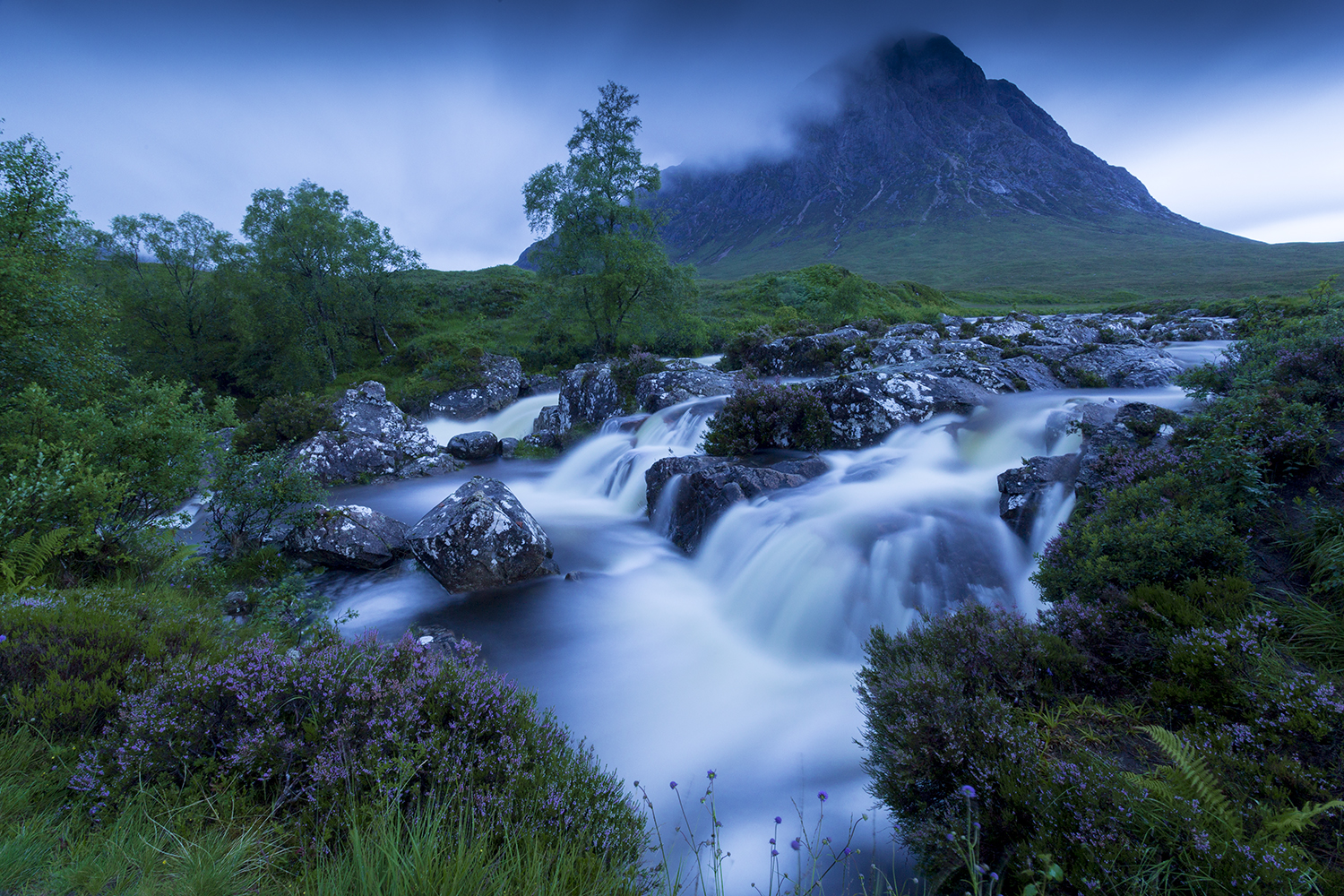 Ah yes, that cliché landscape photograph.. Well I was passing by on my way home from a cycling trip around the Hebrides and when I saw Stob Dearg sticking into the clouds in a gentle blue hour light I just had to capture it. It isn't often you find a landscape as serene.
What this photo fails to communicate however is just how bad the midges were!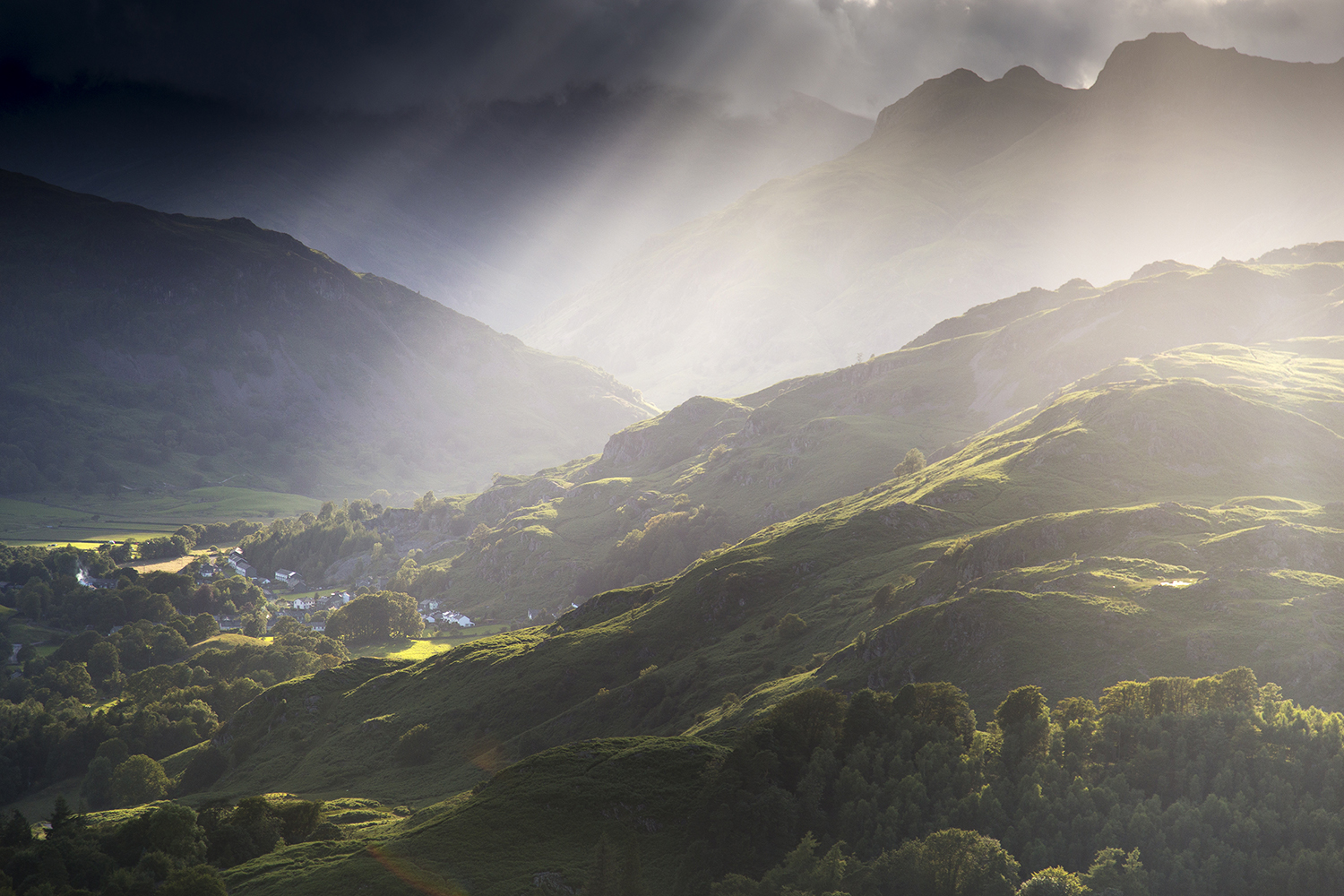 Langdale from Loughrigg Fell
My aim with this photo was to capture the gentle sloping hills above Chapel-Stile against the tall, craggy peaks of the Langdale Pikes.
Gooseholme, Kendal
There is something quite special about the blue hour, everything is calm and the buzz of the town has gone.
This short film aims to explore the community of the Isle of Mull outside of the busy tourist season.